The Bible tells us that all people can be Saved. There are specific steps we need to take for Salvation. Let's see what the Bible says we should do. Then we will walk together through those steps to find Forgiveness and Eternal Life!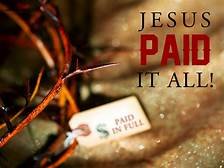 Salvation
Jesus Paid for My Sins
The first step for Salvation is to accept Jesus as my Lord and Savior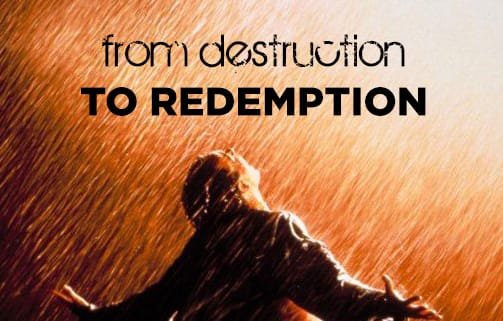 Forgiveness
My Sins Are Forgiven
The second step for Salvation is to seek Forgiveness for my Sins.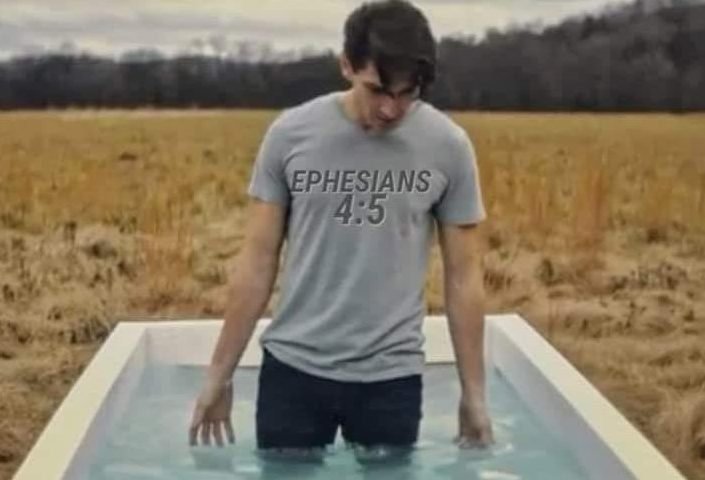 New Life
I am Born Again
The third step and final step for Salvation is to be Baptized and become a new person in Christ.
What Should I do after I am Saved?
I have taken the first step and found Salvation through Jesus Christ. What should I do now?