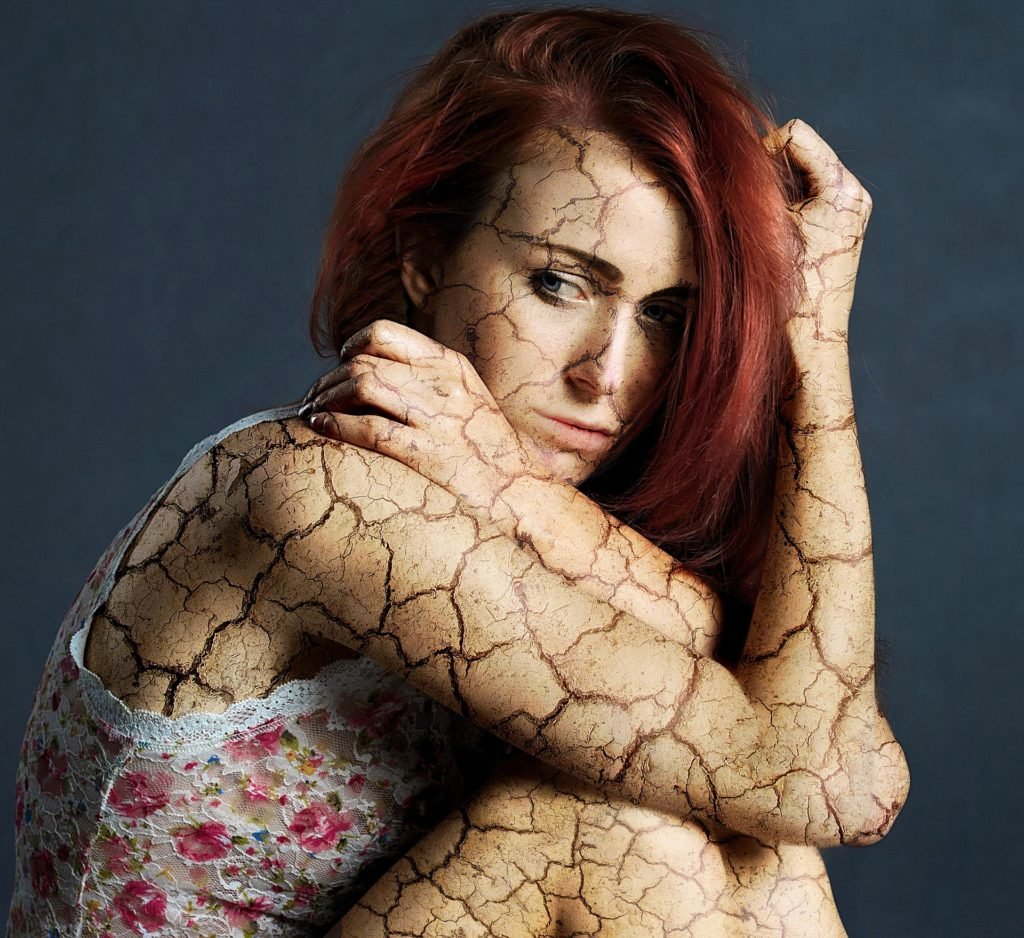 Accepting my Faults…
I realize that I am a Broken Person. A Sinner, I need help. I know that Jesus can give me that help and give me power over sin.
For all have sinned, and come short of the glory of God; Romans 3:23 (KJV)
For the wages of sin is death; but the gift of God is eternal life through Jesus Christ our Lord. Romans 6:23 (KJV)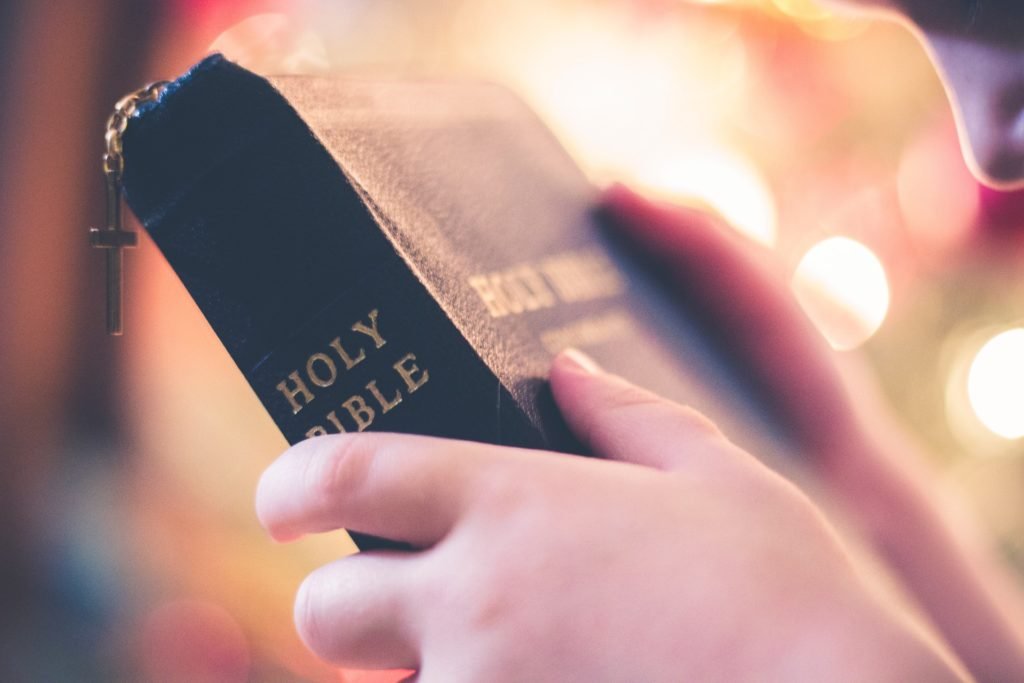 God's Word Gives Hope!
Therefore if any man be in Christ, he is a new creature: old things are passed away; behold, all things are become new. 2 Corinthians 5:17 (KJV)
Jesus saith unto him, I am the way, the truth, and the life: no man cometh unto the Father, but by me. John 14:6 (KJV)
Verily, verily, I say unto you, He that heareth my word, and believeth on him that sent me, hath everlasting life, and shall not come into condemnation; but is passed from death unto life. John 5:24 (KJV)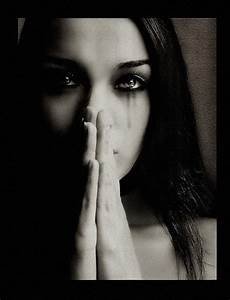 What Should I Pray?
Prayer is direct communication with God. It will change my life, Protect my loved ones. Erase my Sin. Release my Burdens. Remove my Temptations. Fend off the enemy and send them running. No action known to me is more Powerful than Prayer. It is my Relationship with God.
For whosoever shall call upon the name of the Lord shall be saved. Romans 10:13 (KJV)
That if thou shalt confess with thy mouth the Lord Jesus, and shalt believe in thine heart that God hath raised him from the dead, thou shalt be saved. For with the heart man believeth unto righteousness; and with the mouth confession is made unto salvation. Romans 10:9-10 (KJV)
Then he called for a light, and sprang in, and came trembling, and fell down before Paul and Silas, And brought them out, and said, Sirs, what must I do to be saved? And they said, Believe on the Lord Jesus Christ, and thou shalt be saved, and thy house. Acts 16:29-31 (KJV)
The Bible makes it clear that I must accept Jesus Christ as My Lord and Savior. I must call upon Him to be Saved. I must Pray and Believe from my Heart and Soul that Jesus Chris is Lord and was Crucified for my Sins then Raised from the Dead. I must Believe in Jesus Christ to be Saved.
Now let's look at Forgiveness…
If you would like an example of a Prayer you can Pray click the button.