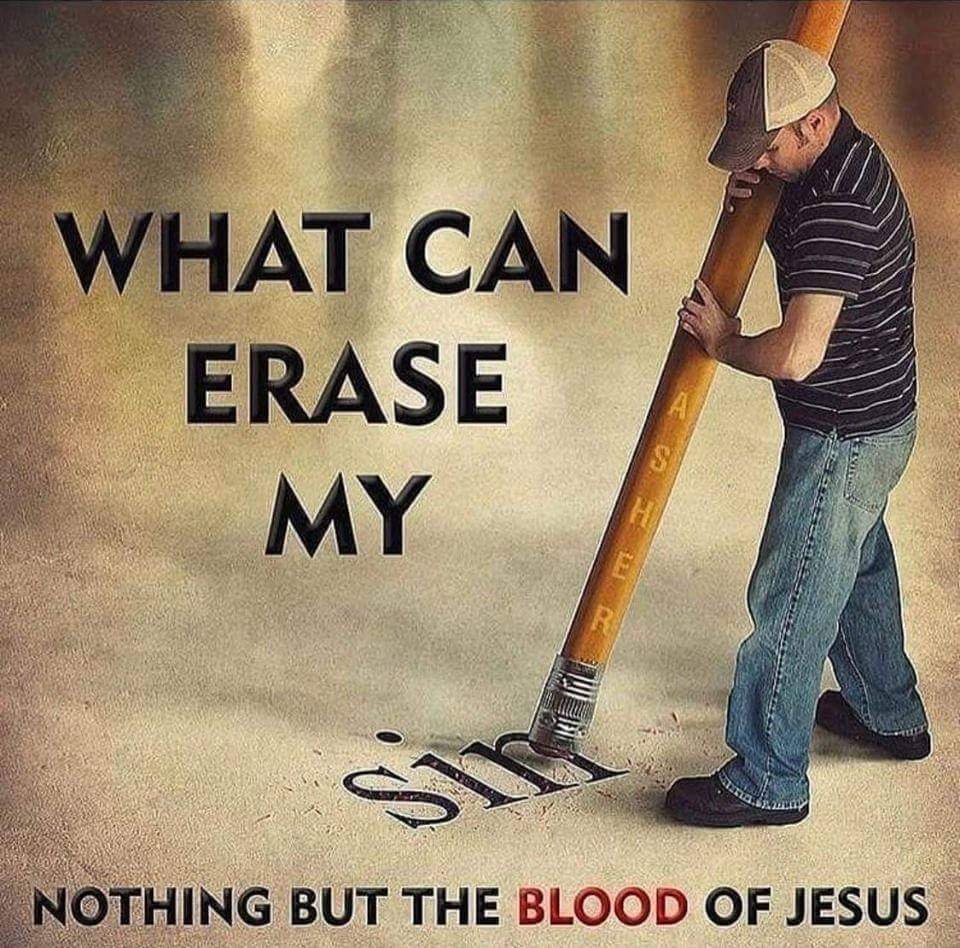 I am a Sinner…
For all have sinned, and come short of the glory of God; Romans 3:23 (KJV)
For the wages of sin is death; but the gift of God is eternal life through Jesus Christ our Lord. Romans 6:23 (KJV)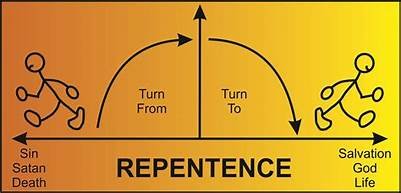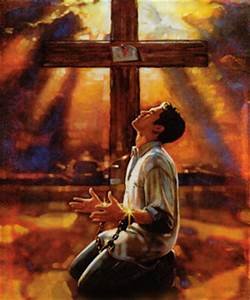 God's Word Gives Hope!
Every good gift and every perfect gift is from above, and cometh down from the Father of lights, with whom is no variableness, neither shadow of turning. James 1:17 (KJV)
Whosoever is born of God doth not commit sin; for his seed remaineth in him: and he cannot sin, because he is born of God. 1 John 3:19 (KJV)
Saying, Blessed are they whose iniquities are forgiven, and whose sins are covered. Blessed is the man to whom the Lord will not impute sin. Romans 4:7-8 (KJV)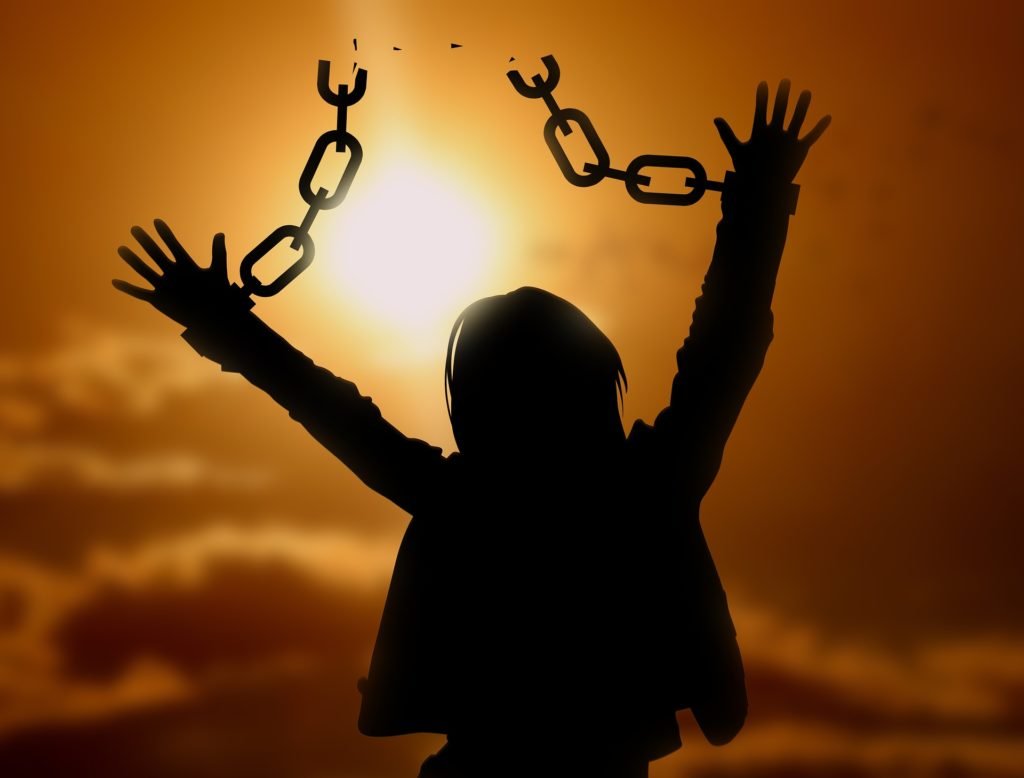 What Should I Pray?
Prayer is direct communication with God. It will remove my Sins, Eliminate my Burdens. Take away my Temptations. Free me from Addiction. No action known to me is more Powerful than Prayer. It is my Relationship with God.
Prayer will set me Free!
For if ye forgive men their trespasses, your heavenly Father will also forgive you: Matthew 6:14 (KJV)
If we confess our sins, he is faithful and just to forgive us our sins, and to cleanse us from all unrighteousness. 1 John 1:9 (KJV)
The Bible makes it clear that I must repent of my Sins. I must forgive the Sins of those who have sinned against me. I must call upon Jesus Christ for Forgiveness. I must Repent deep in my Heart and Soul for my Sins. I must leave the World behind and Focus on my New Life as a Child of God.
Now let's look at Baptism…
If you would like an example of a Prayer you can Pray click the button.